The Ayub Kaddu Group promises to maintain your garden and general landscaping as if it were our own. We pride ourselves in doing each job with care and meeting your personal requirements to the utmost of our ability.
Click here to read more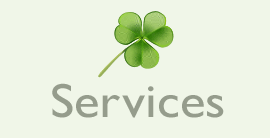 Garden maintenance/weeding/mulching
Transplanting
Lawn work
Hedge trimming
Stonework/hardscape
Fall cleanup
Power washing
Moving? We will help you pack up!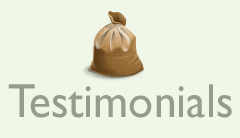 "We really like your work and hope you can find room for us in your schedule."
"Thank you for making time for my garden. It needs you!! And I need you. I am so proud of your growth and success."
"We need a general clean-up of the yard, so work your magic.... you always do!"
Send us your testimonial.